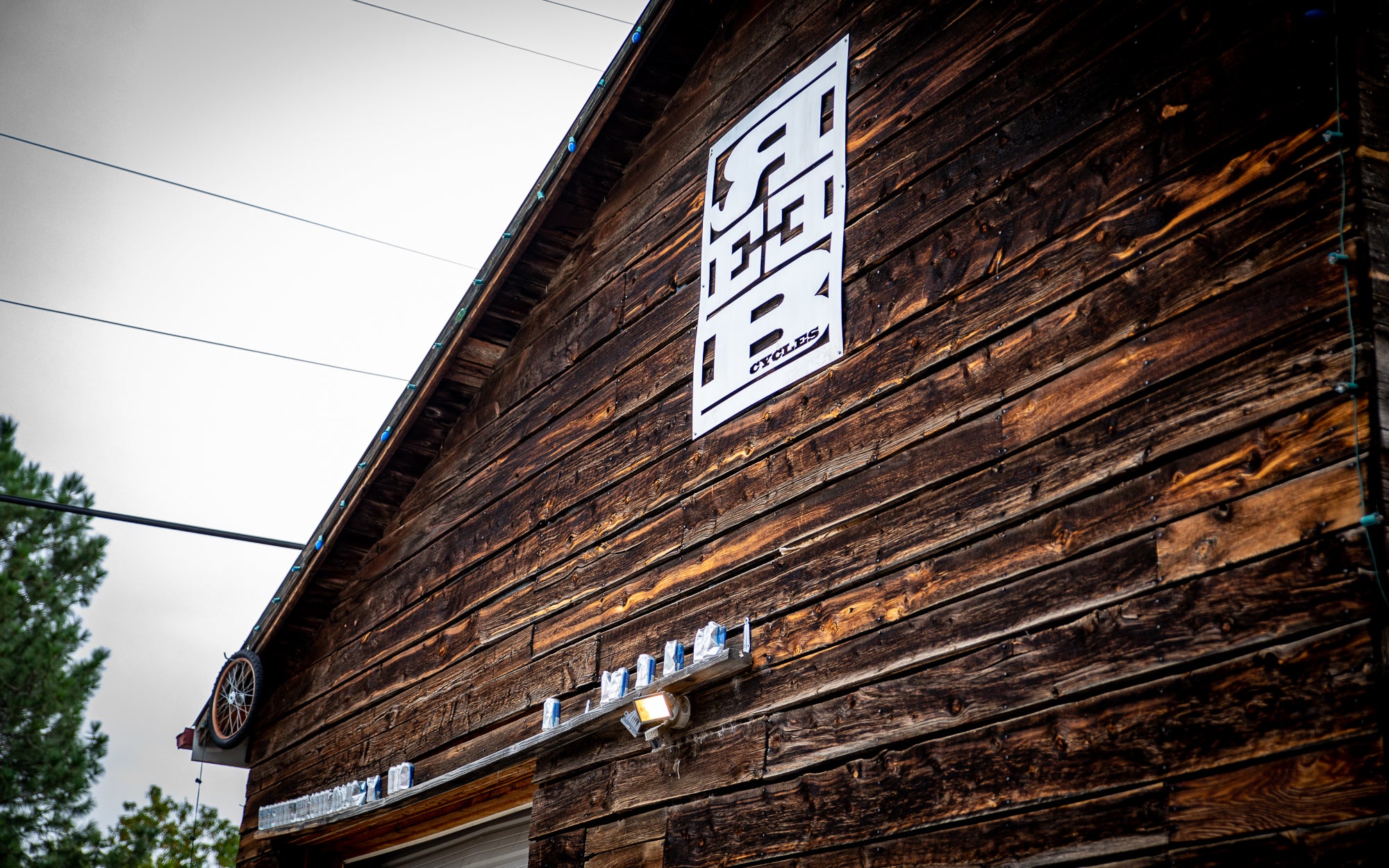 Barn Built in Lyons, CO USA.
Manufacturing in the USA is important to us. Our employees are neighbors, parents, and friends. We are grateful to live and work in the foothills of Colorado surrounded by a culture of cycling and adventure. Our local trails are steeped in the history and evolution of mountain biking and we are proud to carry on that tradition. We push ourselves to design and build products that reflect our passion for the sport and deliver confidence in the most demanding conditions.
At REEB Cycles we believe in rigorous design and engineering, relentless real-world testing, and continuous improvement. Keeping our entire process in-house means we can dream up new ideas, fabricate and test them quickly, and ensure that our bikes constantly evolve to the deliver the highest levels of quality and performance.
Every REEB frame goes through multiple inspection and verification steps during the build process in our Lyons, CO barn. From the moment raw material enters the building to the moment your REEB ships we're looking after it, stoked for the opportunity to build and deliver a bike that will bring you pride, joy, and amazing experiences on the trail.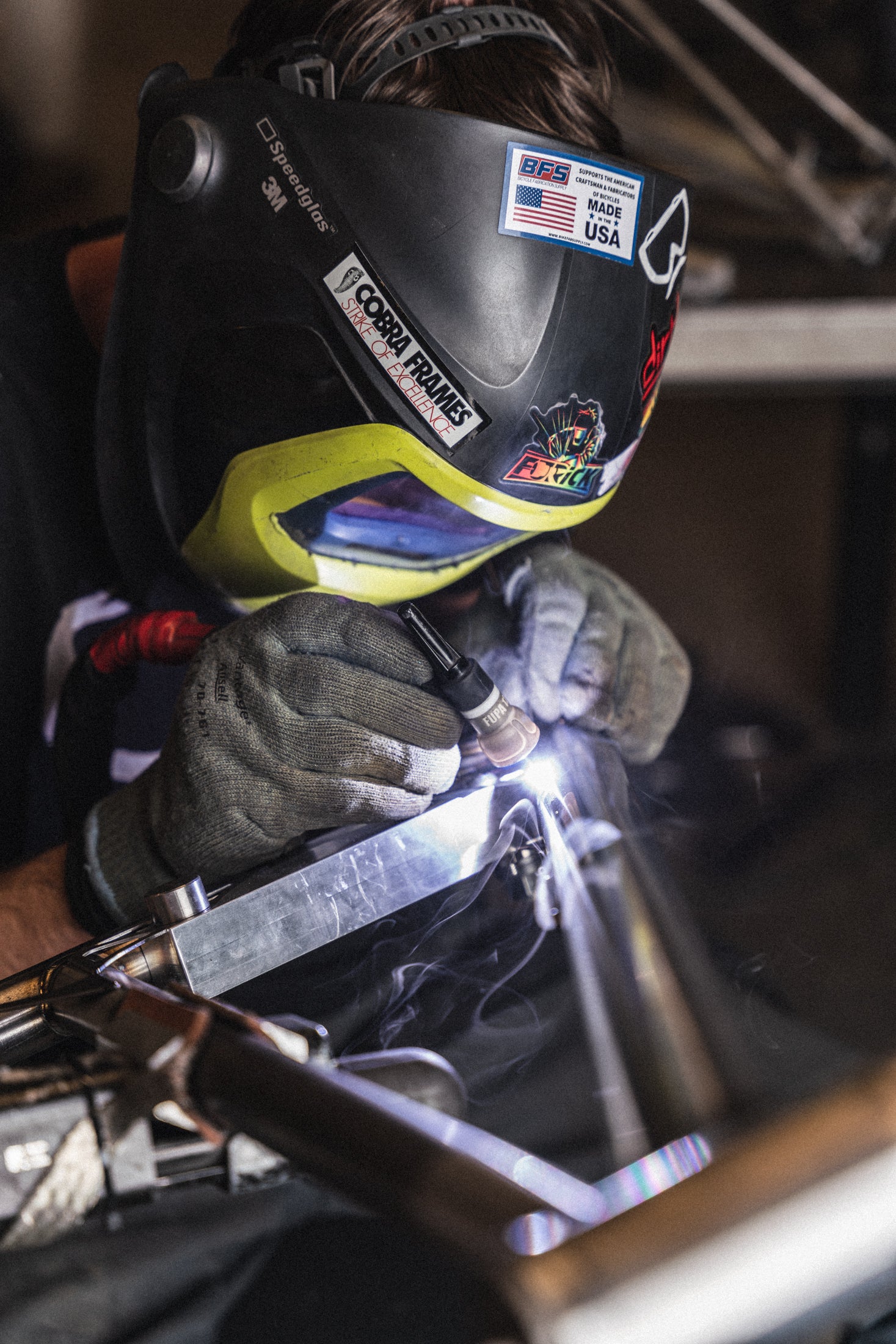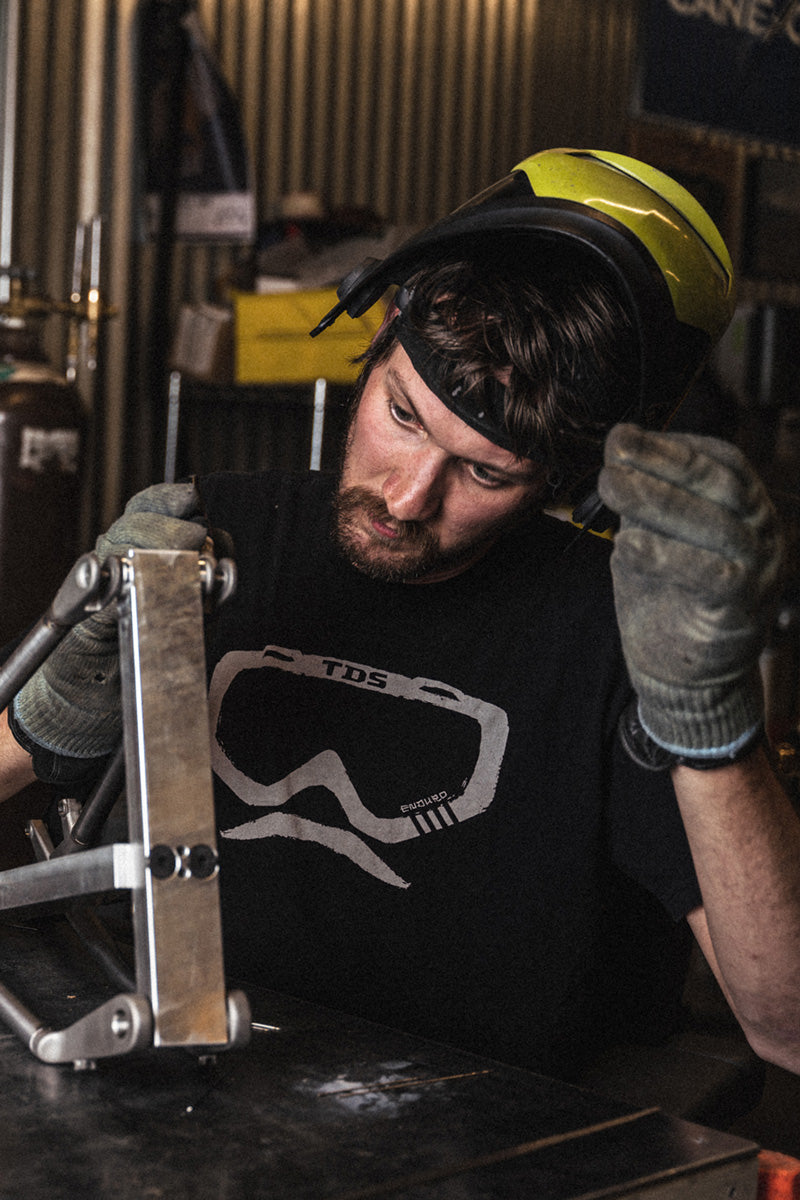 The Whole Process
Start to Finish
At the barn in Lyons, Colorado raw materials come in the door, they are machined, welded, heat treated and powder coated. A finished frame exits the door, ready for one of our stock builds or as a canvas for you to hang your favorite parts on. If you desire a custom build, your frame is delivered to our full service bike shop, CyclHOPS Bike Cantina where expert REEB mechanics will build your dream bike.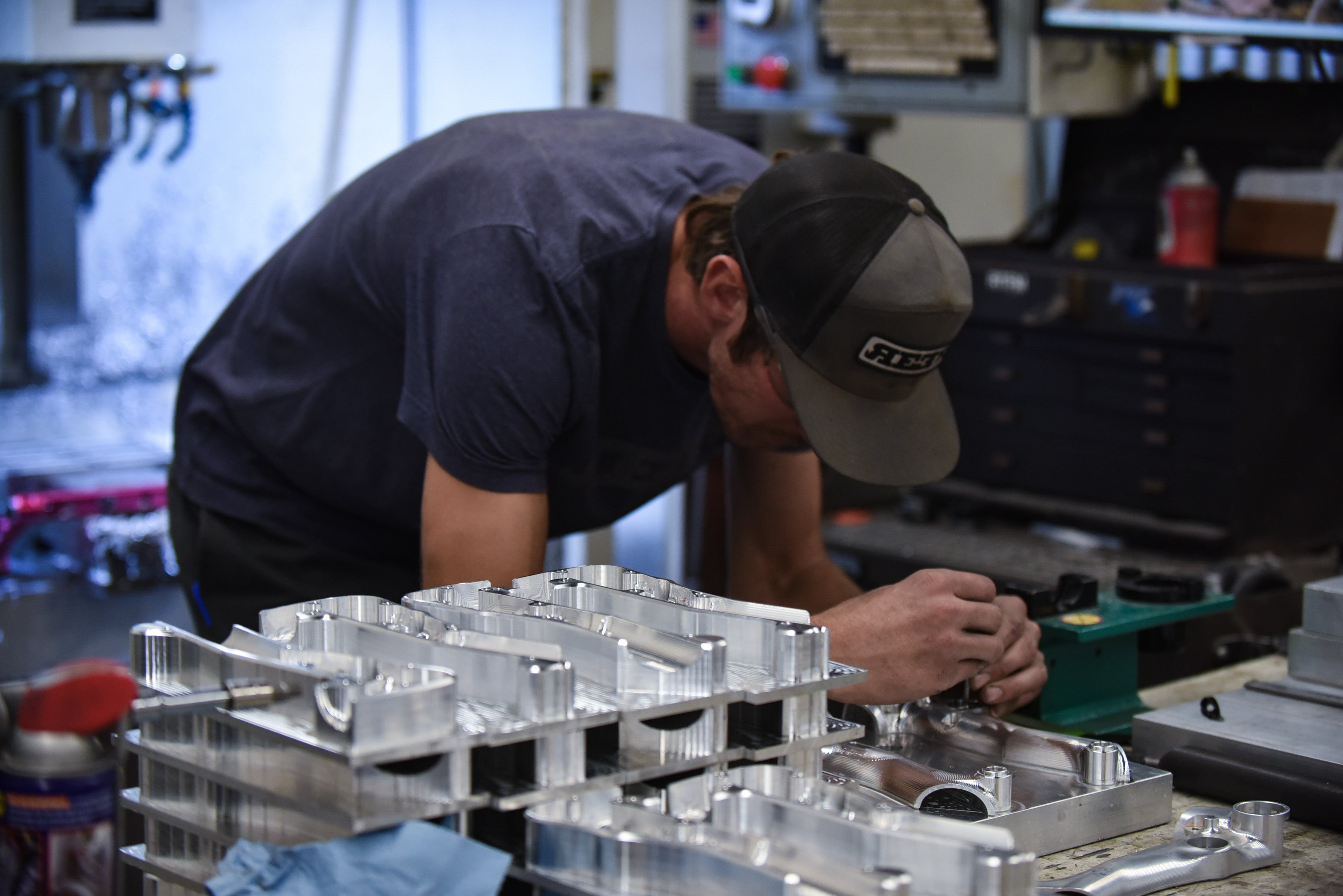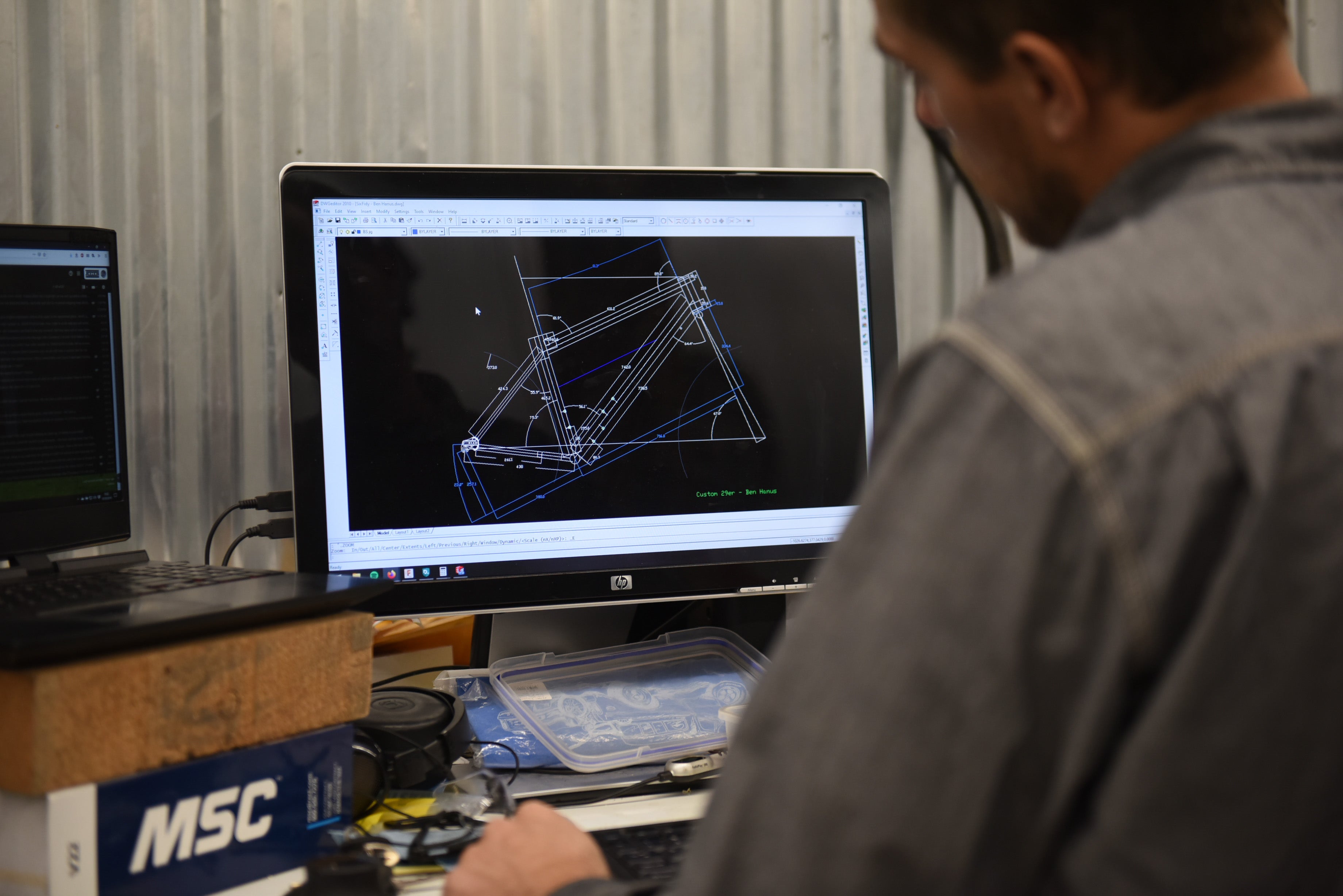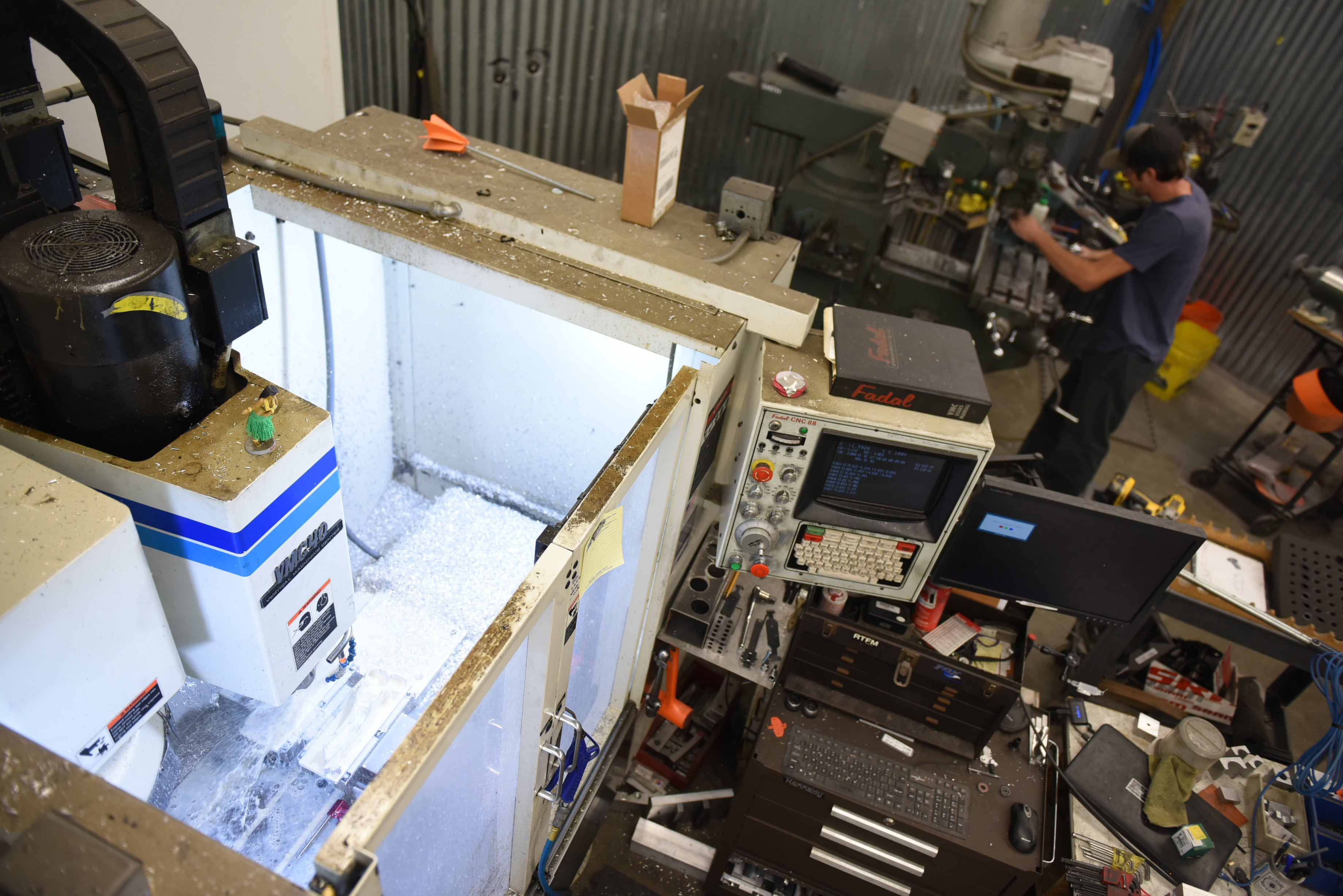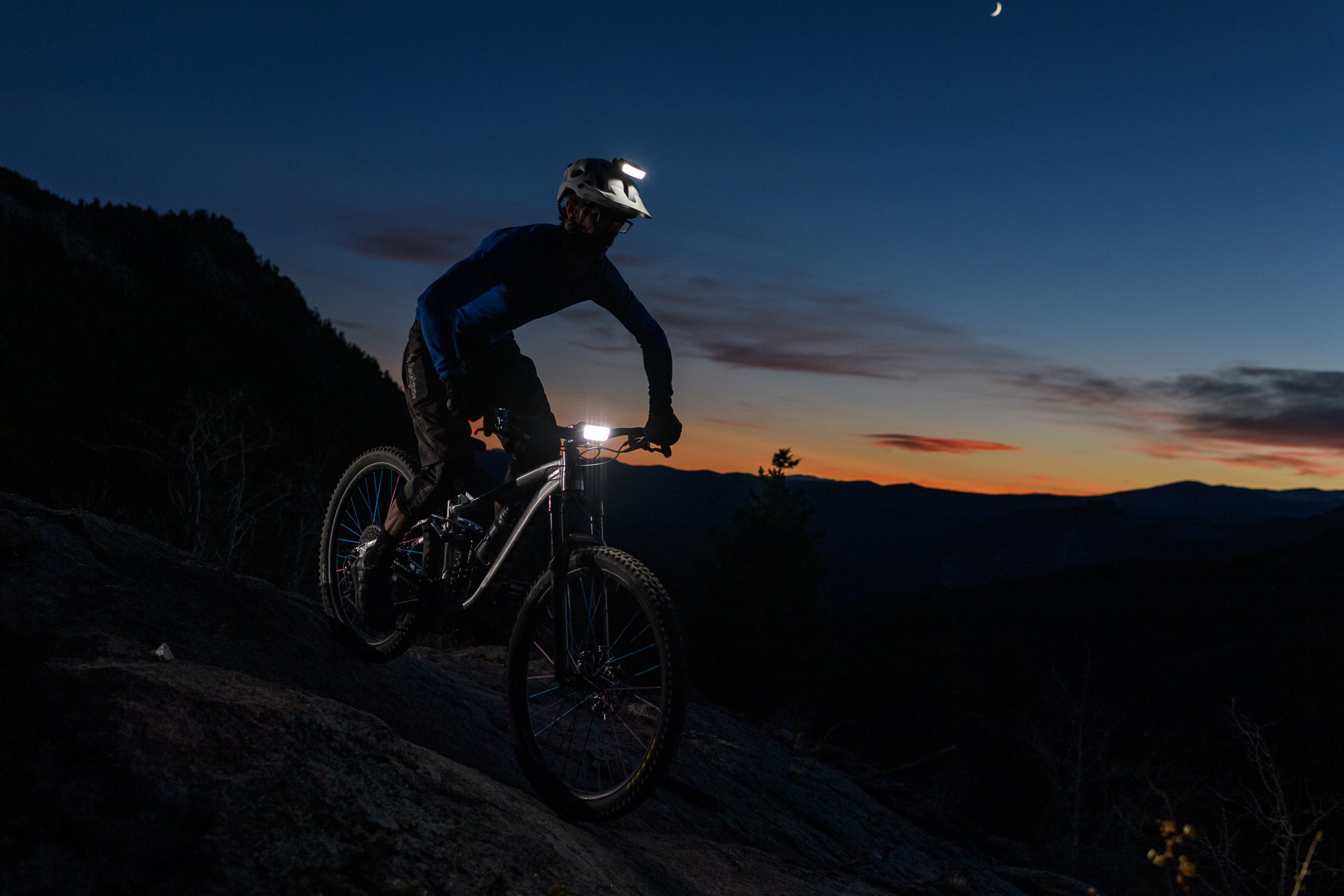 For Riders, By Riders.
Everybody employed by REEB Cycles lives to ride. We are a passionate group that tests our bikes on weekly Thursday REEB Romp night rides, long days in the saddle, between the tape and even on social pedals for a beer. REEB isn't like the rest, we put fun, bikes and community first and look forward to a good time on the trails and shooting the shit around the cooler with anyone that shows up.