For a limited time we are offering SST and STEEZL frames with custom geometry
YUP, WE'RE REAL PEOPLE YOU CAN TALK TO
If our stock builds aren't what you're looking for, we can create a fully custom build with the parts you dig. If you can dream it up, we can build it.
In addition to our custom builds that we always offer, we are opening up the books for a limited time to offer custom geometry on our SST and STEEZL frames. Specs must stay within the parameters below. Contact us using the form with the specs you are looking for to get started on your custom frame. Pricing for custom geo upgrade starts at $500.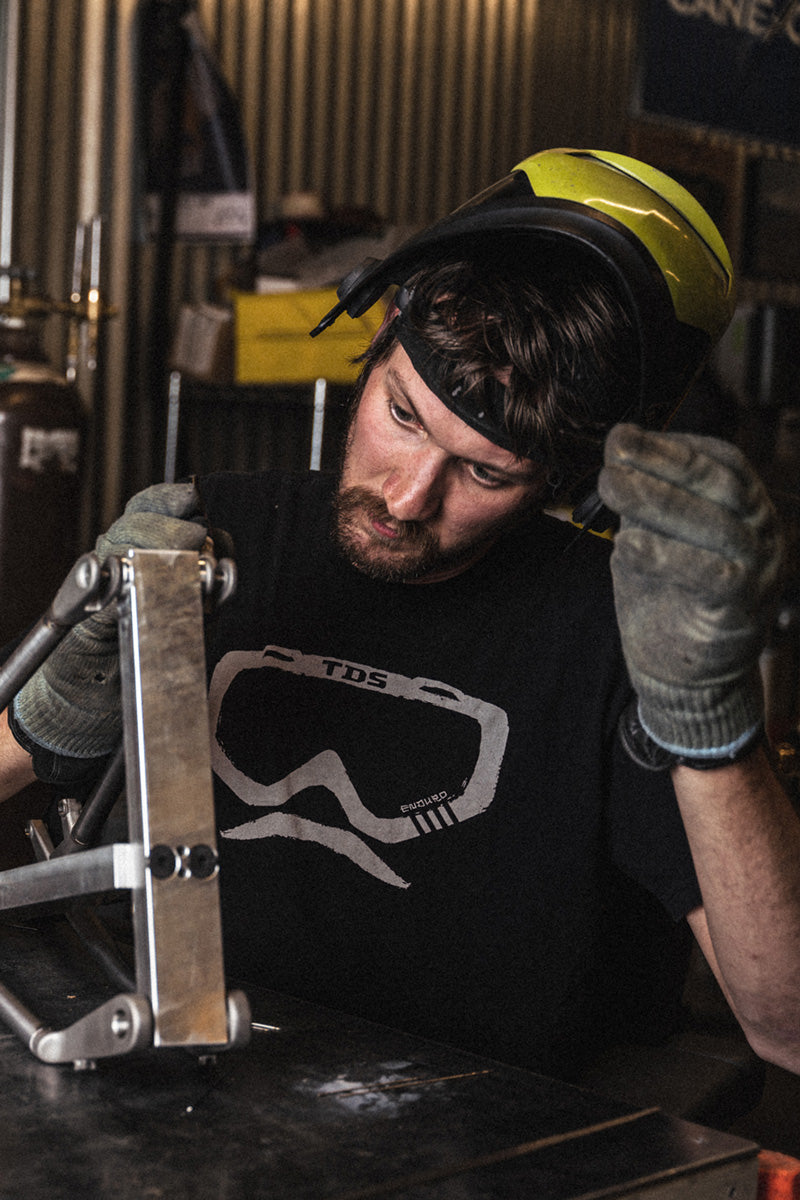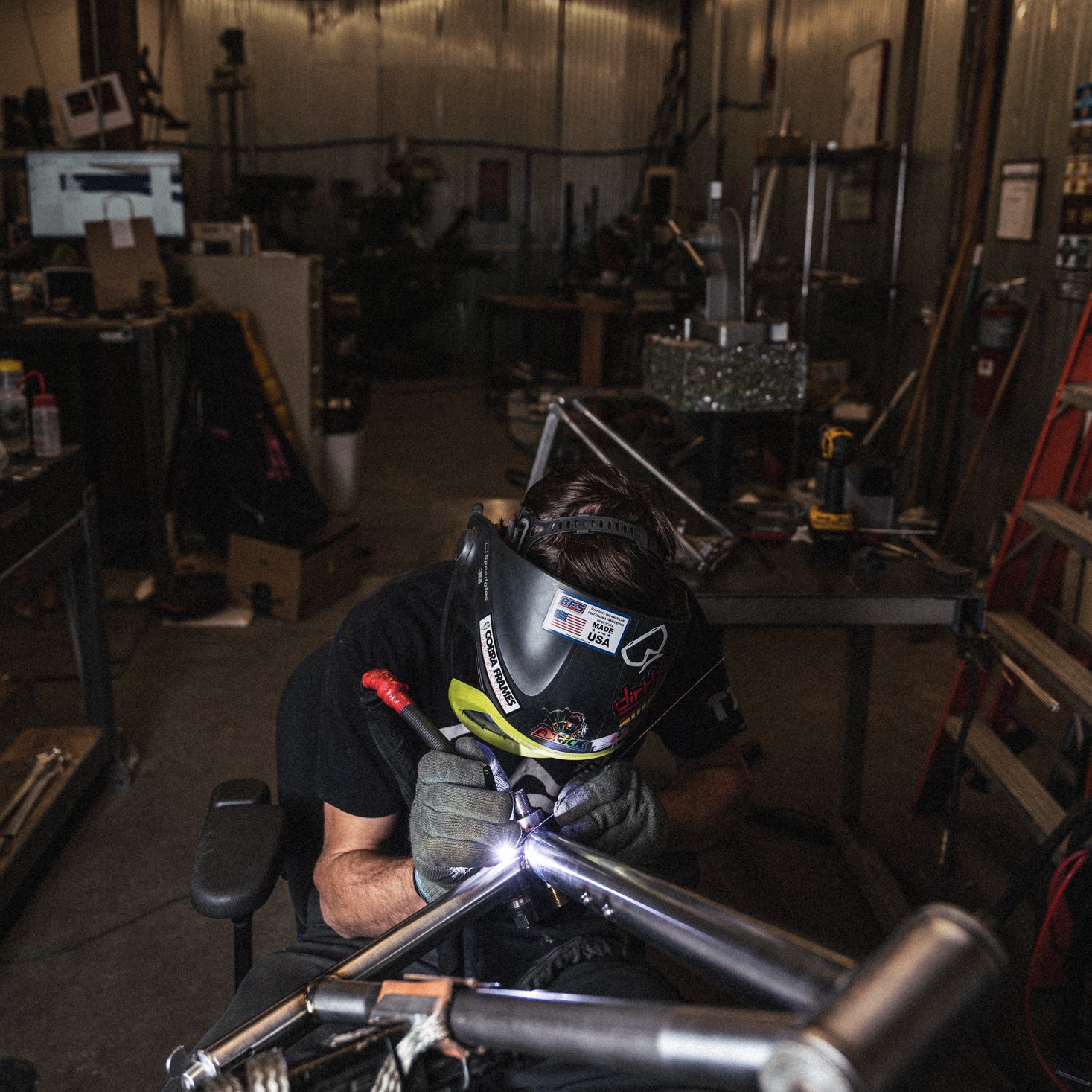 CUSTOM BUILD INQUIRY
Fill out this form to get started and we'll be in touch.